In 1980, based in a small, rural Wisconsin community, the idea came to me to do a nationwide portrait series. Having just finished a one-man show of portraits at the newly opened Madison Art Center in Madison, WI, I figured I was ready to take on the world. In retrospect, such bravado was more than a little ambitious but what did I know?
I was emboldened by the amazing reception and notoriety I received in the press from the Madison exhibition. The fact that I didn't know even one person of national prominence who might agree to sit for a portrait didn't diminish the excitement I felt. In my mind, the ball was already rolling. For the next six years I would travel the country from San Francisco to New York City on my own dime, taking portraits and seeking introductions to people of influence, notoriety and accomplishments.
I called it a National Portrait Series...
[ More to come ... ]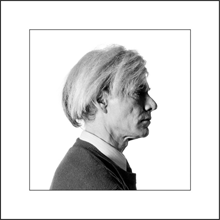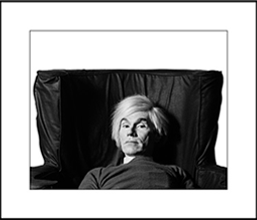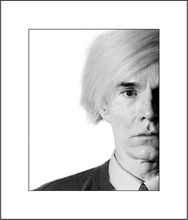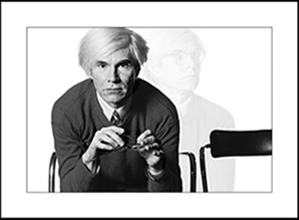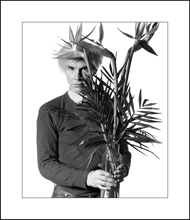 Shown above is just a portion of the photos taken during Doug's one on one session with Andy Warhol at "The Factory" in April of 1981. All of our prints have been appraised, and are available as limited editions. They are all archivally framed museum quality pieces. Please contact us if you are interested in seeing the full collection or for pricing information.